Accepting all players
3 main residential neighborhoods to live in with a 4th to come, exclusive to upstanding, veteran town members.
we own /warp sols shop
Town Policies
-geared heavily towards keeping players active
-Unless I am notified, any player inactive for a week is removed from town and their plot is put back up for sale
-plots are $250 with no limit of how many you can have as long as you build on them (keep in mind taxes)
-plot tax: $25/plot daily. Towny automatically unclaims all plots whose owners are unable to pay taxes at the start of each day.
-taxes are meant to deter inactive players and can easily be made using available town resources in a few seconds, not to mention the free ~$500 you get from voting daily.
-plots are not free to deter one-time players who crap their chests (indestructible for a week) in town and leave the server never to return, making plots unavailable for active players.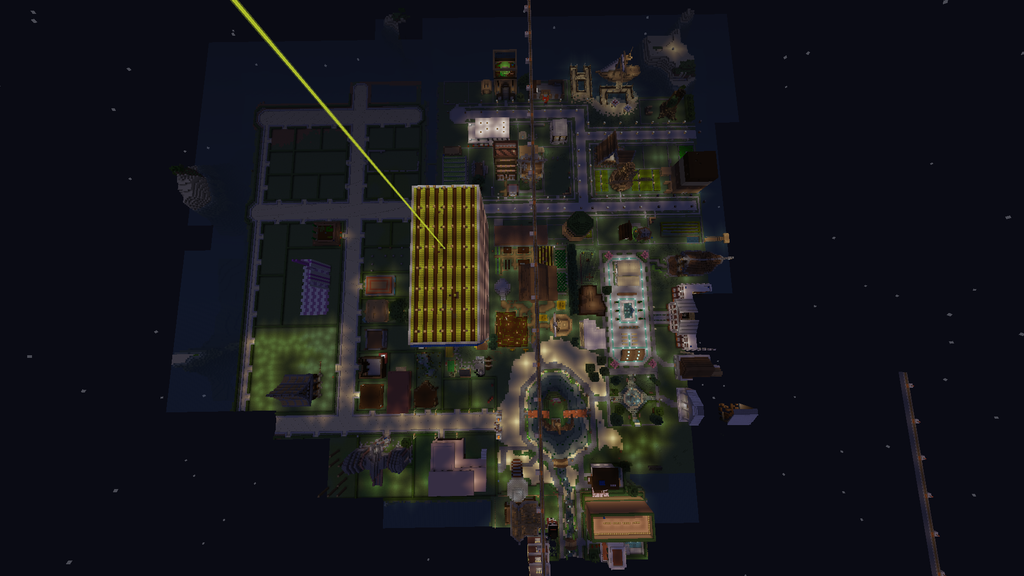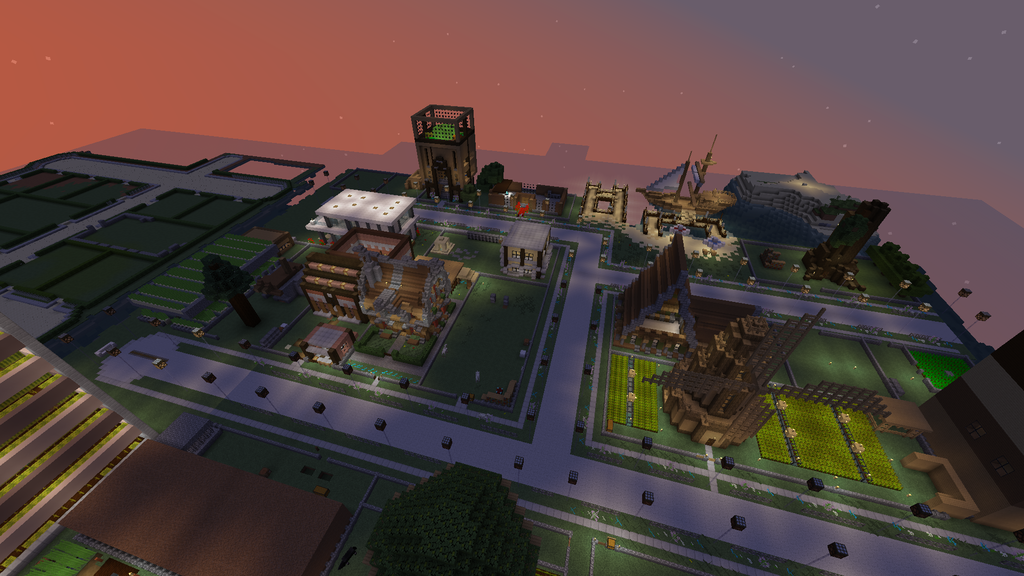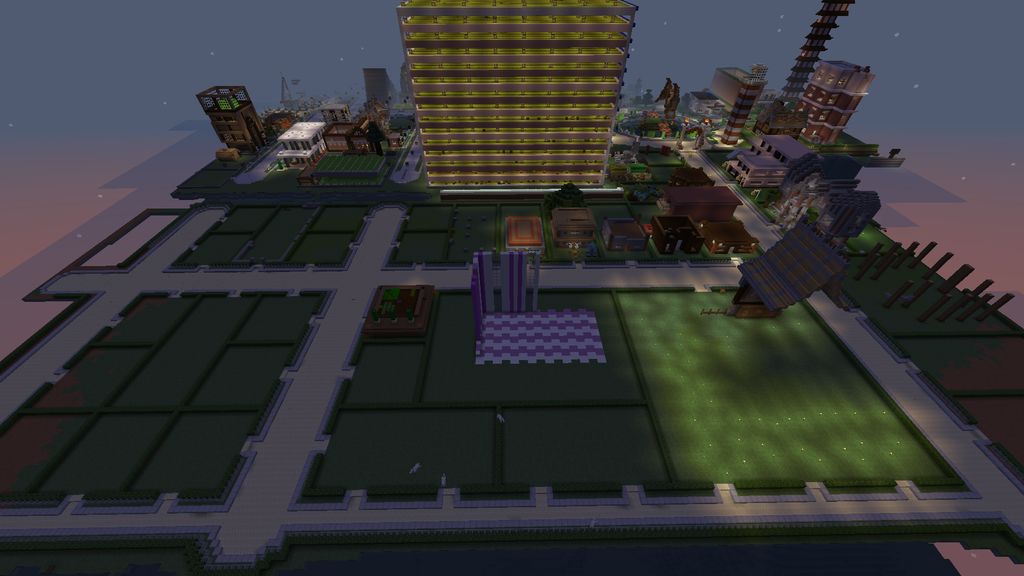 If you'd a more up-close look, do /warp solmoon, /warp soldragon, or /warp solfarm
/mail send delempyrean or reply here to be invited.